In our Visa Consultation you get the possibility to discuss your plans and objectives in relation to Australian visas with a qualified migration agent.
We can help you if you want to migrate to Australia permanently, work there on a temporary basis, study there or live together with your family or partner. Furthermore, if you have any specific questions in relation to Australian visas or regarding your current visa, we can assist you too.
A 30-minute one-to-one conversation with a qualified migration agent by telephone, Skype or Facetime is an ideal point to start. We will discuss your options with you, evaluate your chances for a successful visa application and show you the possible next steps.
The fee for this service is A$150.-
In order to address your questions effectively, we require some initial information about you and your circumstances. If you have been in contact with us before and we already have your data, you can simply order the consultation directly.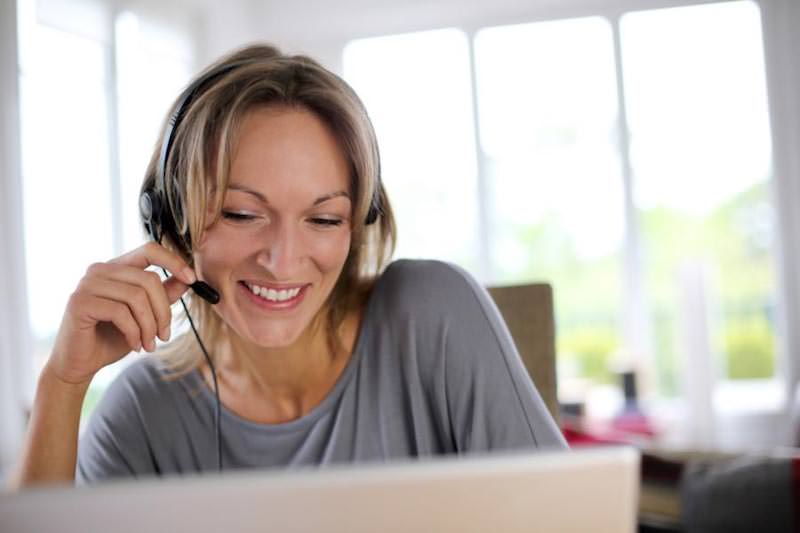 This service is currently not available
This service is currently not available. We are sorry for any inconvenience
Visa Consultation by Visapath Australia
In a few steps to your personal consultation

It just takes a couple of minutes and a few simple steps
Due to the complexity of the Australian visa system, our questionnaire contains a number of questions about your personal circumstances. The more completely you answer these, the better we can assess your options. Rest assured that the data you submit will be treated as strictly confidential and used only for these purposes. Registered migration agents are bound by stringent requirements regarding the handling of personal data, which we guarantee to comply with. Please also note our privacy policy.